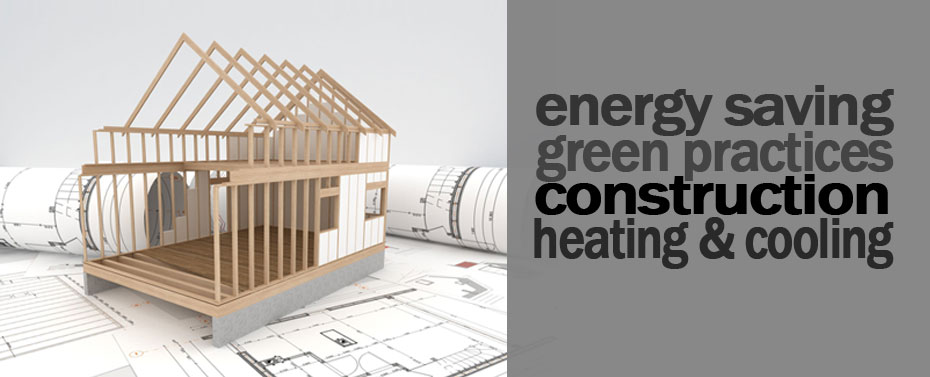 In this day and age of increasing social costs and diminishing budgets, we may find ourselves wishing for better services and living environments for our loved ones who may have special needs. Ramps, wheel chair accessible cabinets, or space for respiratory equipment are just a few of the special needs accommodations that can be met. Since these houses are located next to the main house, the supporting family members can be comforted knowing their loved ones are in close proximity. Additionally, this provides the loved one with an independent, supportive living environment.
In addition to providing a home for a loved one, this small house can also be a guest house, studio, office, rental or just a private getaway. It can increase your income, from short term stays (web booking) to long term leases.
In many places the community planning departments have provided an opportunity for home owners to build an additional dwelling unit (ADU) on their property. This small house can be a studio or 1-2 bedroom house, usually not more them ½ the floor space of the main house.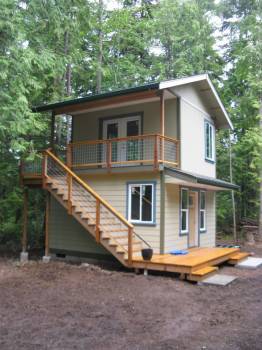 Alpha Builder can participate in the design process, working with your health care professional and/or designer to produce plans for, and construct a home that meets your requirements. Through our construction process, we can bring those plans to fruition in a small home.